The Safe Parent's Forum
The Safe Parent's Forum
20 June 2019 (by James Kilcoyne (Cluster))
• A three weekly forum for parents/family carers of young people who are, or have been at risk of or experiencing CSE. • An opportunity to meet other people and share experiences in safe, non-judgemental and supportive environment.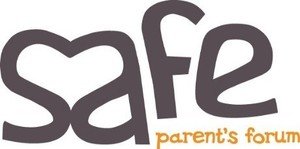 Guest speakers are invited and over the next few months they will cover;
Working effectively with the police and what they can and can't do, CSE from a young person's perspective, the teenage brain, harmful sexual behaviour and demystifying social work processes.
Meetings are held at The Safe Project in Leeds 7 between 10.30 am to 1.00 pm on the following dates; Thursday 9th May, Thursday 30th May, Thursday 20th June, Thursday 11th July, Thursday 1st August, Thursday 22nd August, Thursday 12th September, Thursday 3rd October, Thursday 24th October, Thursday 14th November 2019.