Child and Family Practitioners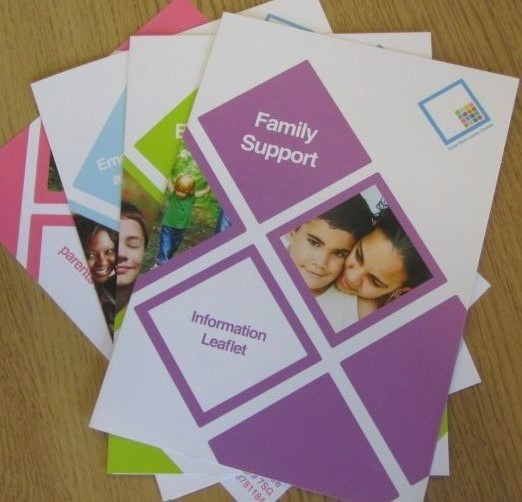 In the Inner East Cluster we provide Child and Family Support Services to families across the Richmond Hill, Burmantofts/Lincoln Green and Gipton neighbourhoods and where children attend the Inner East Schools.
Parenting can be a very rewarding experience but it can also be hugely challenging. As our children grow and develop, their needs and behaviour change. Sometimes it can be difficult to keep pace with these changes and there are times when we may need a bit of extra help – from family, friends, community and elsewhere.
The Child and Family Practitioners deliver this support either in the home, at school or in community settings. We aim to provide a personalised support service which encourages and empowers parents to overcome barriers which may impact on the lives and learning of their children.
We can help in areas like budgeting, family relationships, housing, parenting strategies, etc